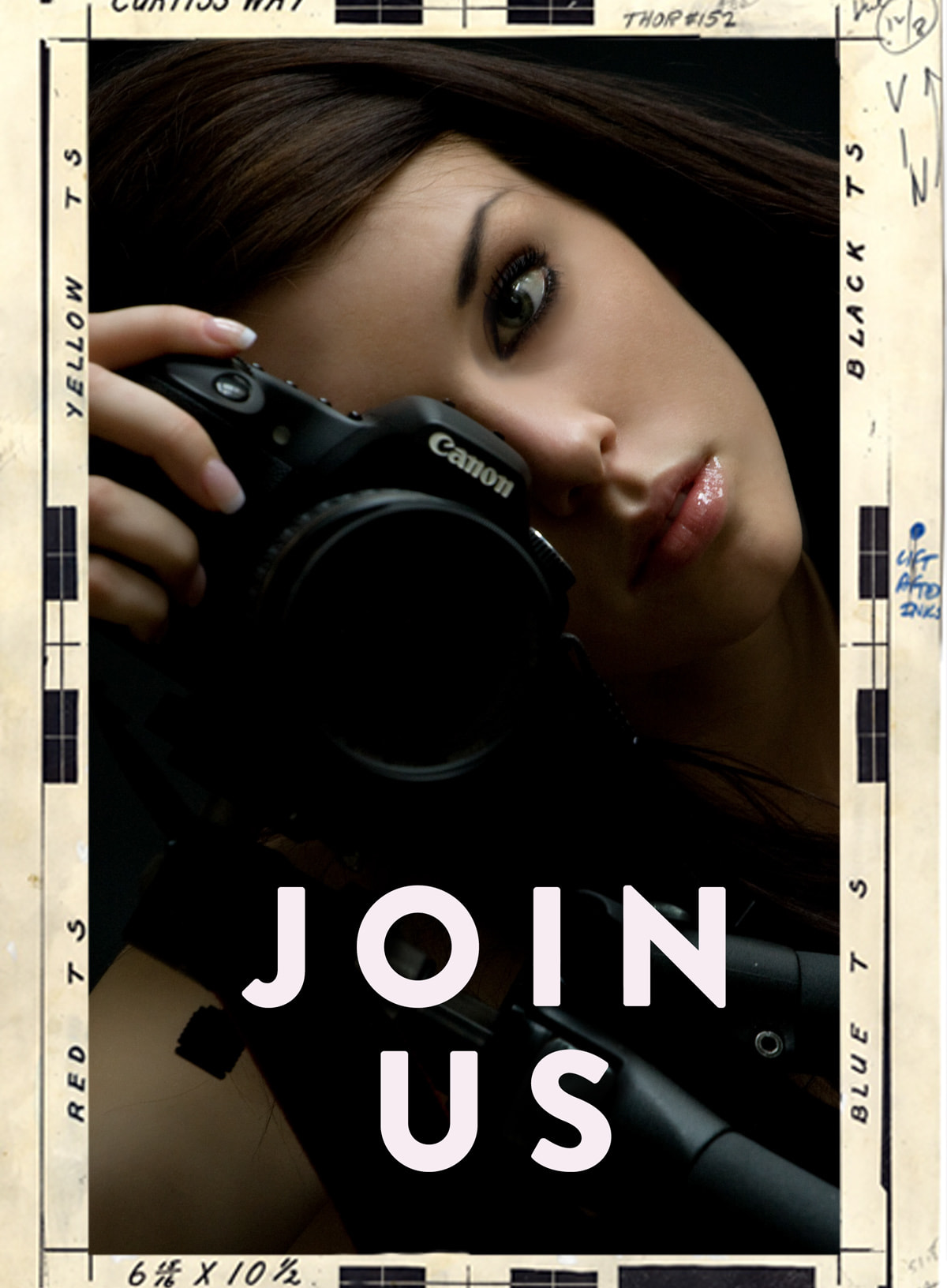 ---
Lana Lea
---
If you already have an account with This Years Model, simply login using the button below:
Login To Your Account
Create Your New Account
Are you ready to join This Years Model? It's convenient, fast, secure, and easy. Plus, it's the best way to support the process and your favorite models. When you join This Years Model, you'll unlock instant access to our exclusive members area full of beautiful nude models, risqué stories, and bustling community discussion. Why wait any longer?